Button Mounting Kit
Discontinued
2X-017G


Your cart
Shipping and discount codes are added at checkout.
For the convenience of your installation, ATEN offers various mounting kits that allow you to install the PDU on the rack.
Please refer to User Guide in Resources page for more information about Button Mount Kit.
Package Contents
1x Button Mount Kit
2x Rack Mount Bracket
2x Round Spacer
2x Screw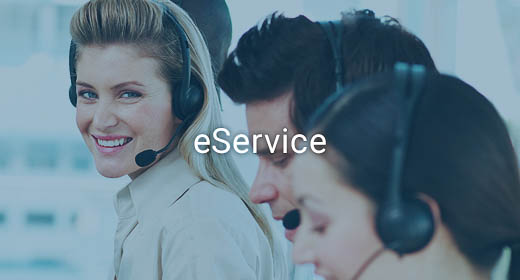 Please visit our partner center (e-service) and register KE device. Then, you can free download Matrix Manager Lite.