MSRP: Quote Upon Request
For the convenience of your installation, ATEN offers various mounting kits that allow you to install the
PDU
on the rack.
Please refer to User Guide in Resources page for more information about Slide Rail Kit.
Package Contents
1x Slide Rail Kit
2x External Slide Rail
2x Internal Slide Rail
2x Brake Block
2x Thumb Screw
4x Nickel Screw
4x Screw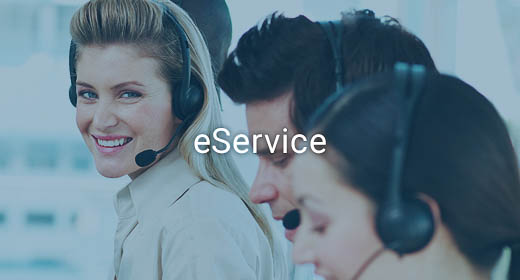 We are here to help! Please visit ATEN eService for technical assistance.