The VE600 DVI Video Extender allows you to extend the distance between DVI source and display devices by as much as 30 meters. Remove valuable system equipment from high traffic areas and store it in a secure location. The VE600 also supports extending stereo audio with the video. The VE600 supports computer resolutions up to 1280 x 1024 (SXGA) and
HDTV
resolutions up to 1080i. The DVI source (e.g. computer or DVD player) connects to the VE600L, which sends the video and audio to the DVI display via the VE600R. The VE600L and VE600R connect via standard Cat 5e or Cat 6 cable. DVI Video Extenders are great for enabling information display in financial markets, airports and transportation hubs, broadcast, hospitals, trade shows and exhibitions.
Package Contents
1x VE600L (Local Unit)
1x VE600R (Remote Unit)
1x DVI-D/Audio Cable (1.8m)
2x Power Adapters
1x User Guide
Requires only one Cat 5e or Cat 6 cable to extend DVI and audio signals up to 30 m
Fully compliant with DVI 1.0 specification
Audio enabled for stereo speaker connection
Supports DDWG standard for DVI compliant monitors
Picture compensation improves video quality over long distances
Superior video resolution - up to 1280 x 1024 @ 60Hz (PC) and 1080i(HDTV)
DDC pass through
Easy installation
Light and compact design
Compliant with the console and computer ports of all ATEN DVI video switches, splitters, extenders and converters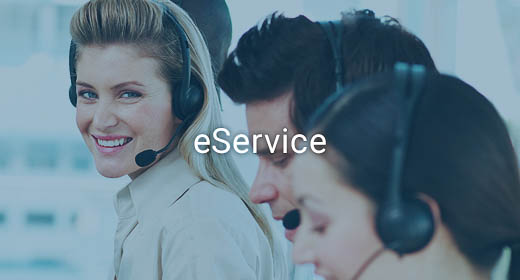 We are here to help! Please visit ATEN eService for technical assistance.