8-Port PS/2-USB KVM with TAA Compliance
CS1708i-TAA
The
CS1708i
KVM switches is an IP-based KVM control unit that allows both local and remote operators to monitor and access multiple computers. Remote users access the switches over the Internet by means of a web browser using TCP/IP for its remote communications protocol. The
CS1708i
supports up to 32 concurrent user logins for single-bus computer access. A built-in feature that resembles an Internet chat program - the Message Board - lets them communicate with each other. The ability to exchange information in real time allows them to cooperatively manage the installation in a smooth and efficient manner.
Among the
CS1708i
other outstanding features, a Panel Array Mode provides the ability to simultaneously monitor up to 8 servers per switch; while the Mouse DynaSync™ feature automatically synchronizes the local and remote mouse pointer movements for perfect alignment regardless of what the mouse acceleration settings on the server are.
The
CS1708i
supports the highest security protocols, such as 128 bit SSL encryption for the browser, and RC4 128 bit encryption for secure keyboard, mouse, and video data transmission. For easier and more efficient user management integration, the
CS1708i
also supports authentication and authorization via remote servers, such as RADIUS, LDAP, LDAPS, and MS Active Directory.
These powerful features not only help administrators manage their server room in an efficient and flexible manner, they provide a cost effective management solution for the SMB sector.
Package Contents
1x CS1708i KVM Switch
2x Custom KVM Cable Cables (1 x PS/2; 1 x USB)
1x Console Cable
1x Firmware Upgrade Cable
1x Grounding Wire
1x Rack Mount Kit
1x Foot Pad Set (4 pcs)
1x Power Adapter
1x User Manual
1x Quick Start Guide
1x Software CD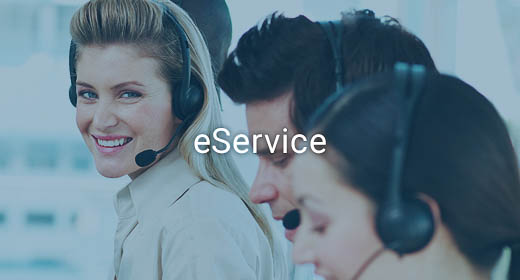 We are here to help! Please visit ATEN eService for technical assistance.