A/V Over CAT5 Extender KIT
VE300KIT
The
VE300
A/V Over CAT5 Extender system is designed to integrate seamlessly into installations with the ATEN
VM0808T
CAT5 A/V Matrix Switch or stand alone using the
VE300T
and the
VE300R
. With ATEN's exclusive Deskew technology, the
VE300
allows you to extend the distance between the A/V source and the display monitor by up to 500 feet (150 m) with a resolution of 1600x1200 (for the
VE300R
), or up to 1000 feet (300 m) with a resolution of 1280x1024 (for the
VE300RQ
).
Package Contents
1x VE300T
1x VE300R
2x Power Adapter
2x Rack Mount Kit
2x Grounding Wire
1x User Guide
Uses Cat 5e cable to connect the Transmitter and Receiver
Extends A/V source in VM0808T installations
Supports one local and one remote displays
Superior RGB deskew function (VE300RQ)– automatically synchronizes the time delay of RGB signals to compensate for distance
Long Distance Transmission up to 1000 feet (300 m)
Superior video quality
‧ VE300R: 1920x1200@60Hz 100 feet (30 m), 1600x1200@60Hz 500 feet (150 m ), 1280x1024@60Hz 650 feet (200 m)
Automatic and adjustable gain control – adjust signal strength to compensate for distance
Supports wide screen
Rack-mountable
Built-in 8KV/15KV ESD protection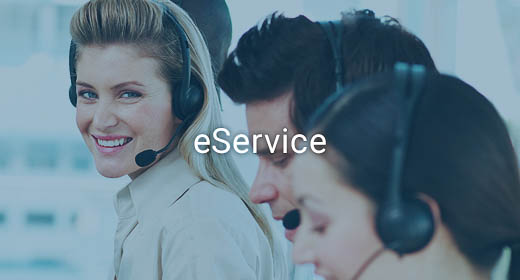 We are here to help! Please visit ATEN eService for technical assistance.