Livestreaming & Content Creation for Fundraising & Promotion
Charity, USA
Providing Support
A community-based charity organization that supports a variety of causes needed a solution to help promote their food drives and other events. They had previously been using traditional methods, such as flyers and basic posts on social media, but they wanted to expand their scope to reach more people to become involved and to make donations. They were looking for a convenient tool to increase their social media presence that was easily portable to various locations and had livestreaming functionalities so they could create live online fundraisers, and make engaging promotional content for their various activities.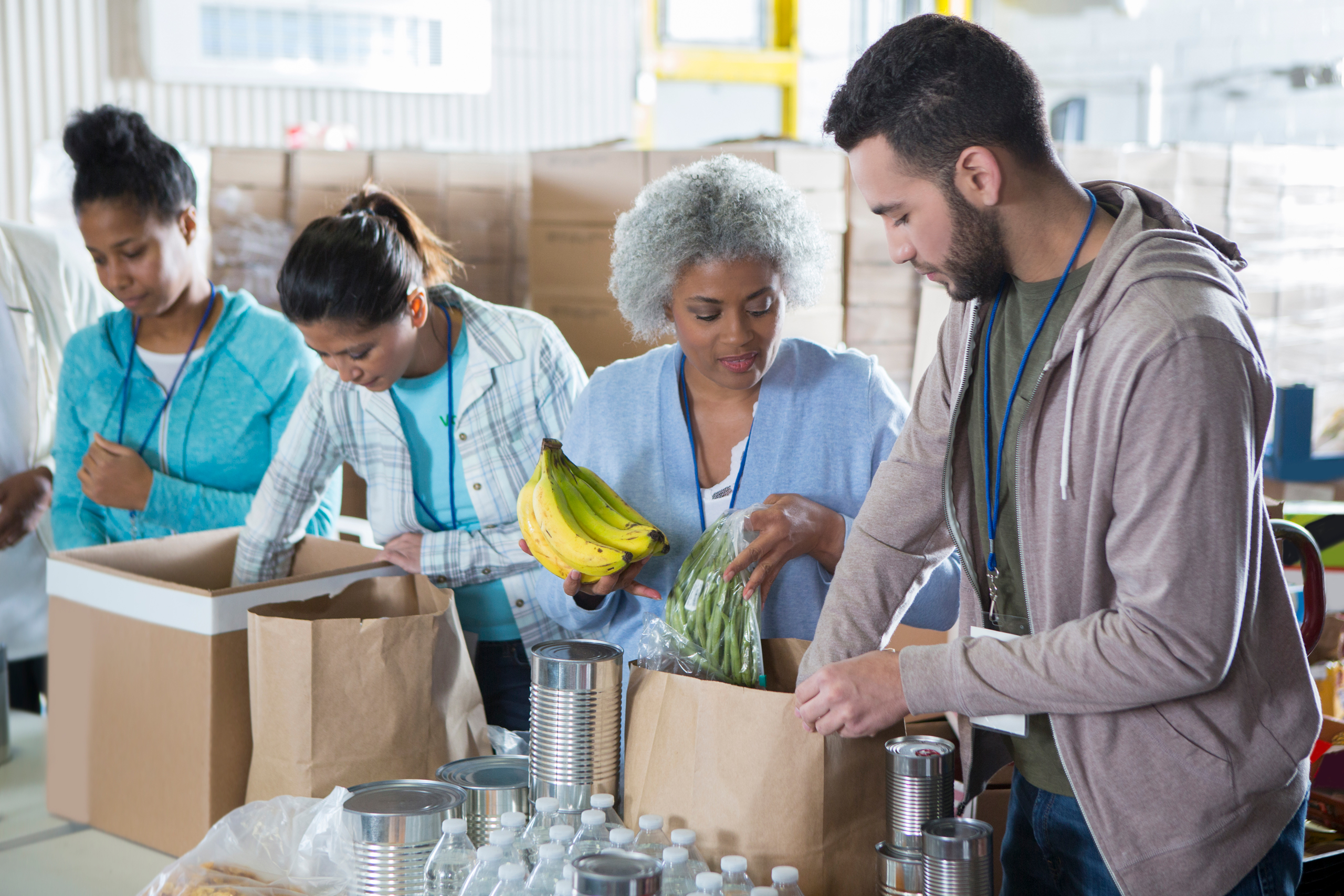 All-in-one FHD Solution
Needed a compact, portable, all-in-one solution optimized for the easiest operation for livestreaming productions in Full HD but with extremely powerful features
Intuitive for Anyone
Required a streaming solution that did not involve complex equipment that was easy to use and set up so that any of the charity's members could manage the livestreams
Content Creation
The charity wanted to create media and share it with those who were unable to watch live in order to build up a library of video for online promotional and fundraising purposes
Livestreaming is an innovative new way to build awareness and to share your brand, and this non-profit found it was also an opportunity to connect with a younger audience.
Supported by ATEN StreamLIVE™ PRO
Reaching a Wider Audience
StreamLIVE™ PRO livestreams to two platforms at the same time virtually anywhere via an Ethernet connection so the charity can reach a wider audience
Pro-level Video Editing
The OnAir™ Pro app includes powerful features so the charity can use different custom layouts and create title overlays with professional-looking effects on the fly
Portable Convenience
StreamLIVE™ PRO is a portable video production system that can be taken to any event, so the charity organizers can livestream all events at their convenience
Video on Demand
The ATEN solution supports direct recording of program content and saving directly to a connected external hard drive via USB
Connection Diagram
Talk to Our Experts
Please complete the form below and an ATEN Expert will contact you.