6M USB KVM Cable with built-in PS2 to USB Converter
2L-5506UP
PC Connector: HDB & USB
Console Connector: HDB & PS/2
Length:6m
Please see
"KVM Cables Table"
for compatible products
USB KVM Cable
TO PC/Source Interface
VGA
HDB-15 Male
USB
USB A Type Male
TO Switch Interface
KVM Port
HDB-15 Female
PS/2
6 pin mini-DIN Male
Note
For some of rack mount products, please note that the standard physical dimensions of WxDxH are expressed using a LxWxH format.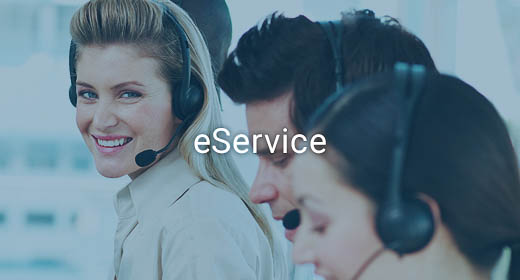 We are here to help! Please visit ATEN eService for technical assistance.