0U 14-Outlet 15A Energy PDU
PE1114A

• Space saving 0U rack mount design
• IEC or NEMA outlet models
• Real-time PDU current monitoring *
* When used in conjunction with the EC1000 Energy Box
The PE1114A Energy PDU contains 14 AC outlets and is
available in NEMA socket configurations. The PE1114A
Energy PDU features a space-saving 0U design that allows
it to be mounted vertically on the outside of a rack, resulting
in a more efficient use of space in the server room, while
providing 14 AC outlets.
The PE1114A Energy PDU can be integrated into an
installation with the
EC1000
Energy Box*, allowing you to
monitor the real-time current and environmental conditions
of the Energy PDU from the front panel of the
EC1000
at the
rack, or via Web GUI remotely – making your server room
efficiently green with ease.
Package Contents
1x PE1114A
1x Rack Mount Kit
1x Quick Start Guide
• Space saving 0U rack mount design
• IEC or NEMA outlet models
• Real-time PDU current monitoring *
* When used in conjunction with the EC1000 Energy Box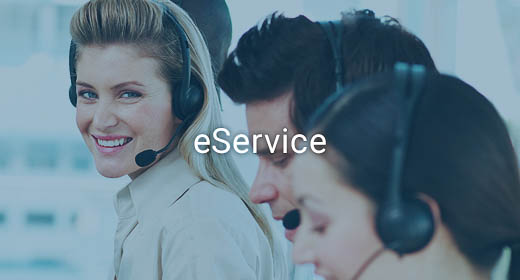 We are here to help! Please visit ATEN eService for technical assistance.