Channel 2: Product Highlights
ATEN Boundless Switching
ATEN Boundless Switching allows for smooth switching by mouse. Just move your mouse across the display or window border, switching is simply that easy. The wide product range is perfectly suited for any scale of multi-system environments.
---
ATEN KVM over IP Matrix System
The ATEN KVM over IP Matrix System is a comprehensive hardware and software total solution that includes KVM over IP Extenders and the brand-new, intuitive Matrix Management Software (CCKM). It provides IT administrators with tools to centralize the control and management of KE series devices in their IT environment. It allows easy administration of all KE series devices with a user-friendly, web-based GUI...
---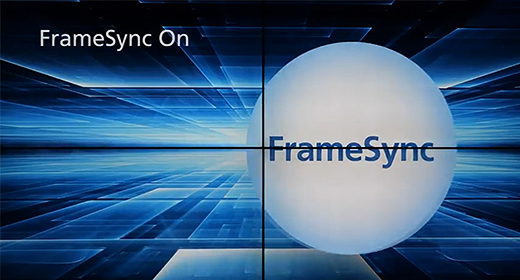 FrameSync Technology
ATEN's FrameSync Technology addresses screen tearing issues by synchronizing frame rates to provide high quality images without compromising visual integrity. It is the perfect solution for large-scale digital signage and video wall deployments...
---
Why you need a Thunderbolt™ docking station
For mobile workers who need to constantly plug and unplug their laptop and use a variety of legacy USB Type A gadgets, a high-end Thunderbolt 3 docking solution like the ATEN Thunderbolt 3 Multiport Dock with Power Charging is the ideal choice.
---
How to Install VE89 Series Video over IP Extenders
In this tutorial, you'll learn how to setup and configure ATEN's VE89 series Video over IP extenders.Engineered to meet today's demands of large scale, multi-display, 1080p/4K signal transmission, and designed to be easy to set up and operate, the VE8900/VE8950 Video over IP Extender is an ideal product for a wide range of environments, such as trade shows, airports, university campuses, conference centers, and shopping centers.