Dual Rail LCD Console (PS/2-USB, VGA)
CL5800
Dual Rail LCD PS/2-USB Console
Function
CL5800N
Computer Connections
Direct
1
Console Selection
Hotkey
Connectors
KVM Ports
1 x SPHD Female (Yellow)
Firmware Upgrade
1 x RJ-11 Female
Power
1 x IEC 60320/C14

External Console Ports
1 x HDB-15 Female (Blue)
2 x USB Type A Female
1 x 6-pin Mini-DIN Female (Purple)
1 x 6-pin Mini-DIN Female (Green)
External Mouse / Peripheral
1 x USB Type A Female (Front)
Switches
Reset
1 x Semi-recessed Pushbutton
Firmware Upgrade
1 x Slide Switch

Power
1 x Rocker Switch

LCD Control
4 x Pushbutton
LCD Power
1 x LED Pushbutton

LEDs
Power
1 x KVM Console (Dark Green)
1 x LCD (Orange)
Lock
1 x Num Lock (Green)
1 x Caps Lock (Green)
1 x Scroll Lock (Green)
LED Illumination Light
1 x LED Illumination Light

Panel Spec
LCD Module
19" TFT-LCD
Resolution
1280 x 1024 @ 75 Hz
Response time
5 ms
Viewing Angle
170° (H), 160° (V)
Pixel Pitch
0.294 mm x 0.294 mm
Support Color
16.7M colors
Contrast Ratio
1000:1
Luminance
250 cd/m²
Video
Input Video Resolution
up to 1920 x 1200 @ 60Hz;
1280 x 1024 @ 75 Hz, DDC2B
Emulation
Keyboard / Mouse
PS/2, USB
Maximum Input Power Rating
100-240V AC; 50–60Hz; 1A
Power Consumption
AC110V:22.2W:115BTU
AC220V:22.9W:118BTU
Environmental
Operating Temperature
0–50°C
Storage Temperature
-20–60°C
Humidity
0–80% RH, Non-condensing
Physical Properties
Housing
Metal
Rail Type
Dual Rail
Weight
14.27 kg ( 31.43 lb )
Dimensions (L x W x H)
48.00 x 68.04 x 4.40 cm
(18.9 x 26.79 x 1.73 in.)
Note
For some of rack mount products, please note that the standard physical dimensions of WxDxH are expressed using a LxWxH format.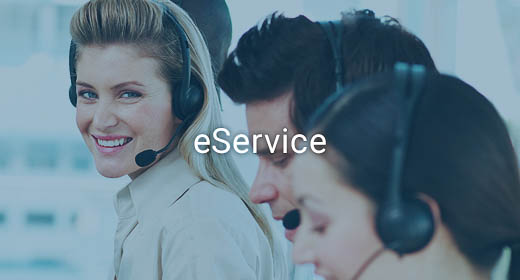 We are here to help! Please visit ATEN eService for technical assistance.