HDMI to VGA Adapter
VC810

Converts HDMI signals to VGA output
Superior video quality – up to 1920 x 1200, 1080p
Supports wide screen formats
Non-powered


MSRP: Quote Upon Request
The VC810 is an HDMI-to-VGA converter that allows you to connect an HDMI source (e.g. laptop, PC, ultrabook, etc) directly to a VGA display (e.g. projector, LCD monitor, etc) without upgrading to an HDMI-compatible display at extra cost. It supports frequently used video resolutions of up to 1920 x 1200. The VC810 is compact and convenient to install with no software needed – simply make the hardware connections. In addition, this plug-n-play converter does not require an external power source, which is ideal for environments like conference room where briefings or
presentation
s take place, ensuring great portability, installation simplicity, and manageability.
Package Contents
1x VC810 HDMI-to-VGA converter
Converts HDMI signals to VGA output
Superior video quality – up to 1920 x 1200, 1080p
Supports wide screen formats
Non-powered
HDMI to VGA Converter
Video Input
Interfaces
1 x HDMI Type A Male (Black)
Impedance
100 Ώ
Video Output
Interfaces
1 x HDB-15 Female (Black)
Impedance
75 Ώ
Video
Max. Pixel Clock
200 MHz
Max. Resolution
Up to 1920 x 1080/60Hz
Environmental
Operating Temperature
0 - 60 ºC
Storage Temperature
-10 - 70 ºC
Humidity
40 - 85% RH,  Non-Condensing
Physical Properties
Housing
Plastic
Weight
0.01 kg ( 0.02 lb )
Dimensions (L x W x H)
4.55 x 2.30 x 1.48 cm
(1.79 x 0.91 x 0.58 in.)
Carton Lot
40 pcs
Note
For some of rack mount products, please note that the standard physical dimensions of WxDxH are expressed using a LxWxH format.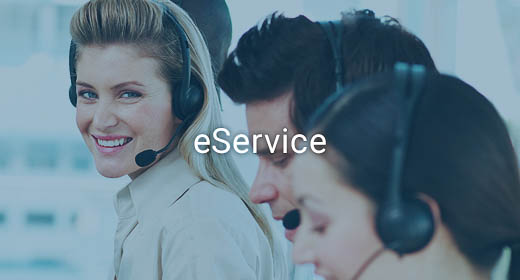 We are here to help! Please visit ATEN eService for technical assistance.