DVI KVM Cable
LIN7-32W3-G11G
PC Connector: DVI-D (Single Link), USB and Audio (Speaker)
Console Connector: HDB-44
Length:1.2m
DVI KVM Cable
TO Switch Interface
Computer Ports
HDB-44 Male
TO PC/Source Interface
USB
USB A Type Male
Mini Stereo Jack
Audio Plug (Speaker)
Video Output
DVI-D Male (Single Link)
Note
For some of rack mount products, please note that the standard physical dimensions of WxDxH are expressed using a LxWxH format.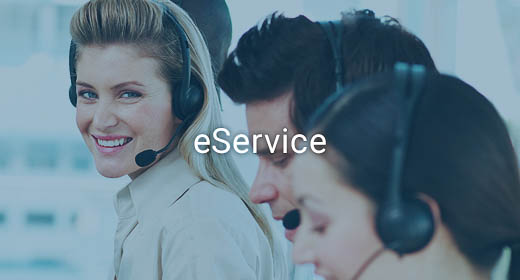 We are here to help! Please visit ATEN eService for technical assistance.