8 Port CAT5 IP KVM Bundle w/ 17in. LCD Console (2U)
Discontinued
CH1508AiKIT
Space saving 1U slid away console
Built in 17" LCD monitor
Expandable to 256 computers
Cat5 interface for high density connections
ATEN's 17" LCD integrated console and 8-port Cat5 IP KVM bundle offers a streamlined and economic approach to IT environments. The CL1000M, incorporates a keyboard with touchpad and a 17" LCD monitor into a 1U Slideaway housing.


The bundled ATEN KVM, KH1508i, allows you to manage 8 computers either directly from the CL1000M, or via a built in RJ45 console port, remotely from anyplace on your network or the internet, and through Daisy Chaining your installation can be expanded to cover up to 256 computers.
CL1000M 17" LCD Integrated Console
KH1508i 8-port Cat5 IP KVM Switch
Package Contents
1 x CL1000M, 17" LCD Integarted Console w/ 1x 6ft PS2 KVM cable
1 x KH1508Ai, 8-port Cat5 IP KVM
Space saving 1U slid away console
Built in 17" LCD monitor
Expandable to 256 computers
Cat5 interface for high density connections
Suppors PS/2, USB, Sun USB,
13W3 (Sun Legacy), and serial interfaces
Multi-session view allows view all port at the same time
No software purchase required: use built-in OSD, browser
or included JAVA or Window clients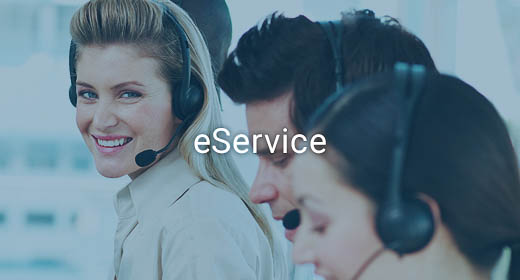 We are here to help! Please visit ATEN eService for technical assistance.