Computer Connections
Direct
8
Maximum
512
Port Selection
Pushbutton, Hotkey
Connectors
Console Ports
1 x 6-pin Mini-DIN Female (Purple)
1 x 6-pin Mini-DIN Female (Green)
1 x HDB-15 Female (Blue)
Computer
8 x DB-25 Female (Black)
LEDs
Online
8
Selected
8
Emulation
Keyboard
PS/2; PC/AT
Mouse
PS/2; Serial
Video Resolution
1920 x 1440 ( Max.); DDC2AB
Scan Interval
3, 5, 10, 15, 20, 30, 40, 60 Seconds
Power Consumption
DC 9V,1.08W
Physical Properties
Housing
Plastic / Metal
Weight
2.85 kg
Dimensions (L x W x H)
36.6 x 25 x 4.5 cm
Note
For some of rack mount products, please note that the standard physical dimensions of WxDxH are expressed using a LxWxH format.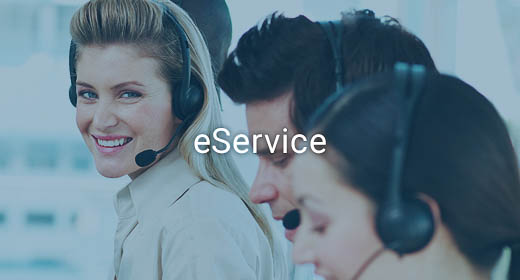 We are here to help! Please visit ATEN eService for technical assistance.