8-Port PS/2-USB KVM Switch w/ 8-PS/2 Cables
CS1758KIT
Dual interface support -supports computers with either PS/2 or USB Keyboard and mouse
Multi platform support -Windows, Mac, and Sun Solaris
Easy to install -just plug the cables in
Audio support allows sharing multimedia speakers and MIC phone
This Sku combines following items:
CS1758
8-Port PS/2-USB KVM Switch
4-2L5302U 6 ft. USB KVM Cable
4-2L5303U 10 ft. USB KVM Cable
Package Contents
1 x 8-port KVM
1 x Power adapter
1 x Firmware upgrade Cable
1 x User manual
1 x Quick Start Guide
4 x 6' USB KVM cables (2L5302U)
4 x 10' USB KVM cables (2L5303U)
Dual interface support -supports computers with either PS/2 or USB Keyboard and mouse
Multi platform support -Windows, Mac, and Sun Solaris
Easy to install -just plug the cables in
Audio support allows sharing multimedia speakers and MIC phone
Easy to operate - computer selection via front panel switches, intuitive OSD (on screen display), and Hot Keys
Security - 2 level password protection for OSD
Hot Pluggable - both console side and computer side can hot swappable and auto-detect device change
LED Display for easy status monitoring
Auto Scan Mode for monitoring all computers
Complete keyboard emulation for error free booting
Superior video quality; 2048 x 1536; support DDC2B.
Total capacity expandable to support 512 computers via 3 levels of cascading
Supports special keys on Sun and Mac keyboards
Firmware upgradeable through flash ROM
Designed for both desktop and rack mount Includes four 6'USB KVM cables and four 10' USB KVM cables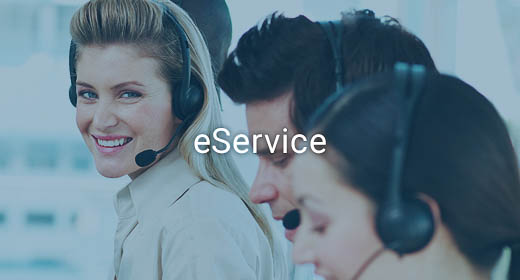 We are here to help! Please visit ATEN eService for technical assistance.