True 4K HDMI Booster (4K@20m)
VB800
4K resolution when cascaded up to 10 levels Input/output max distance for single unit: True 4k resolution up to a distance of 10 meters; 1080p resolution up to a distance of 20 meters*
Superior video quality- True 4k resolutions of 4k x 2k @ 60 Hz (4:4:4) video and standard 1080p (1920 x 1080 @ 60 Hz)
Supports HDR10+
HDMI and HDCP 2.2 compatible


The VB800 is a true 4K HDMI booster providing a solution for long distance transmission. The HDMI booster reliably extends true 4K signals and can be cascaded up to 10 levels, guaranteeing ultimate color and image quality. The VB800 is HDMI 2.0 compliant and supports all HDMI enabled devices. The booster can be rack mounted, offering excellent flexibility for managing both work and home settings.
Package Contents
1x VB800 True 4k HDMI Booster
1x Power Adapter
1x Rack Mount Kit
1x User Instructions
Superior video quality- True 4k resolutions of 4k x 2k @ 60 Hz (4:4:4) video and standard 1080p (1920 x 1080 @ 60 Hz)
HDMI (3D, Deep Color, 4K)
Max. Data Rate 18 Gpbs (6 Gbps Per Lane)
HDMI and HDCP 2.2 compatible
4K resolution when cascaded up to 10 levels
• Input/output max distance for single unit: True 4k resolution up to a distance of 10 meters; 1080p resolution up to a distance of 20 meters*
A single unit can be powered from the source device
Supports HDR10+
Plug-and-play — No software installation required
Rack mountable
* Longer distances are possible with lower data rates and/or higher quality cable.
Video Input
Interfaces
1 x HDMI Type A Female (Black)
Video Output
Interfaces
1 x HDMI Type A Female (Black)
Video
Max. Bandwidth
600 MHz
Max. Resolutions / Distance
HDMI Output: Up to 4Kx2K@60 Hz (4:4:4)/10m; 1080p@60Hz/20m
Max. Data Rate
18Gpbs(6 Gbps Per Lane)
Compliance
HDMI, HDCP 2.2 Compatible
Connectors
Power
1 x DC Jack
Power Consumption
DC5V:0.99W:5BTU
Environmental
Operating Temperature
0 - 40°C
Storage Temperature
-20 - 60°C
Humidity
0 - 80% RH, Non-Condensing
Physical Properties
Housing
Metal
Weight
0.09 kg ( 0.21 lb )
Dimensions (L x W x H)
4.90 x 5.60 x 1.70 cm
(1.93 x 2.2 x 0.67 in.)
Carton Lot
10 pcs
Note
For some of rack mount products, please note that the standard physical dimensions of WxDxH are expressed using a LxWxH format.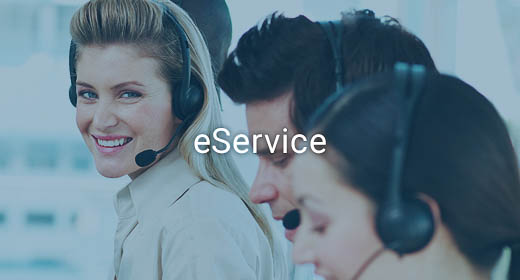 We are here to help! Please visit ATEN eService for technical assistance.