ATEN Boundless Switching
Intuitive Mouse Switching Solution for

Any-Scale

Multi-system

Environments
Smart Control with

Intuitive Mouse Switching
In today's rapidly-evolving, data-hungry environment, professionals need to constantly switch control between different computers to use information from multiple systems simultaneously. ATEN's Boundless Switching is an intuitive way to switch control to another computer by simply moving your mouse across your display or window borders. ATEN delivers a range of supreme control solutions for streamlining access to critical information from multiple systems.
Intuitive
Mouse Switching
Simply move the mouse cursor across the border and onto the target computer display to switch the control from one computer to the next.
Unrestricted
Switching Direction
ATEN Boundless Switching allows the mouse cursor to move in any direction to switch the control focus without any limitations.
Diverse Options for Desktop,
Over IP Matrix or Multi-view KVM
ATEN offers a wide product range for every imaginable boundless switching scenario, no matter whether it's switching across windows or switching across displays.
Across Displays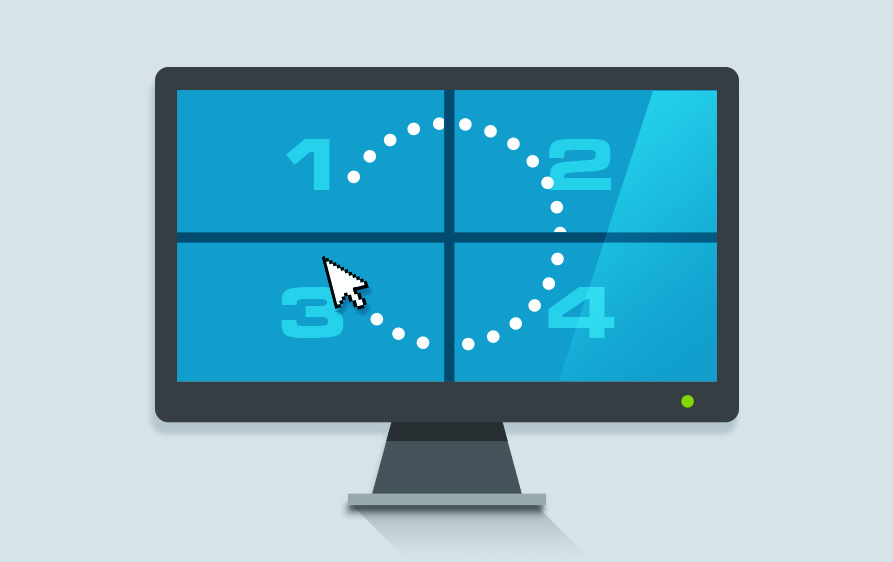 Across Windows
Flexible Display Layout
with Simple Set Up
ATEN provides a simple method for setup and configuration that allows users to customize their specific monitor layout at the desktop or workstation.
On the ATEN KE KVM over IP Matrix series, the Boundless Switching function features a distinctive on-screen indicator for instant identification of the control PC via the CCKM, so you never lose your focus in multiple displays.
How to Choose My Boundless Switching Product?
*

Boundless Switching via CCKM Management Software

**

Note: Under cascade mode.

***

Note: Under TV wall mode.
Applications
Command & Control Centers
Meeting Rooms
Banking & Finance Trading Desks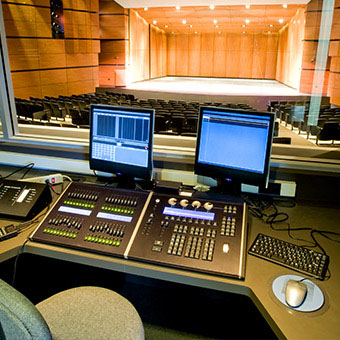 Broadcasting Distribution Monitoring Systems
Health Care Offices
Utilities & Process Control Centers