2-Port VGA Splitter (350MHz)
VS92A
One video input to 2 video outputs
Superior video quality - 1920 x 1440@60Hz
Supports 350 MHz bandwidth
Cascadable to 3 levels - provides up to 8 video signals


MSRP: Quote Upon Request
The VS92A is a
video splitter
that not only duplicates the video signal from any VGA, XGA, SVGA, UXGA, or multisync monitor to two outputs, but also boosts the video signal over a distance of up to 30 meters. Cascadable to support up to 8 displays, and offering bandwidth up to 350 MHz, the VS92A is ideal for broadcasting and enhancing video information to the public, monitoring your work environments from safe locations, or offering superior video for company or
classroom
training.
Package Contents
1x 2-Port Video Splitter
1x Power Adapter
1x User Instructions
One video input to 2 video outputs
Cascadable to 3 levels - provides up to 8 video signals
Supports 350 MHz bandwidth
Long-distance transmission - up to 30 m *
Superior video quality - 1920 x 1440@60Hz
DDC, DDC2, DDC2B Compatible (Port 1 only)
Supports VGA, XGA, SVGA, UXGA,WUXGA and multisync monitors
All metal casing

* Video content sent over very long distance using a VGA cable might result in slight degradation of the video signal and quality.
2-Port Video Splitter
Video Input
Interfaces
1 x HDB-15 Male (Blue)
Impedance
75 Ώ
Max. Distance
1.8 m
Video Output
Interfaces
2 x HDB-15 Female (Blue)
Impedance
75 Ώ
Video
Max. Bandwidth
350 MHz
Max. Resolution
Up to 1920 x 1440
Max. Distance
Up to 30 m
Connectors
Power
1 x DC Jack
Power Consumption
DC9V:1.15W:5BTU
Environmental
Operating Temperature
0-50°C
Storage Temperature
-20 - 60°C
Humidity
0 - 80% RH, Non-Condensing
Physical Properties
Housing
Metal
Weight
0.42 kg ( 0.93 lb )
Dimensions (L x W x H)
13.00 x 7.51 x 4.40 cm
(5.12 x 2.96 x 1.73 in.)
Carton Lot
20 pcs
Note
For some of rack mount products, please note that the standard physical dimensions of WxDxH are expressed using a LxWxH format.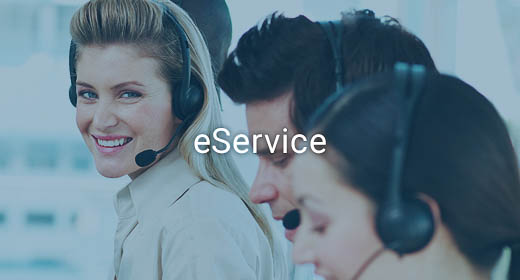 We are here to help! Please visit ATEN eService for technical assistance.