Your cart
Shipping and discount codes are added at checkout.
For the convenience of your installation, ATEN offers various mounting kits that allow you to install the LCD KVM Switch/Console on the rack. Please refer to Datasheet on the Support and Downloads page for more information about the mounting kits.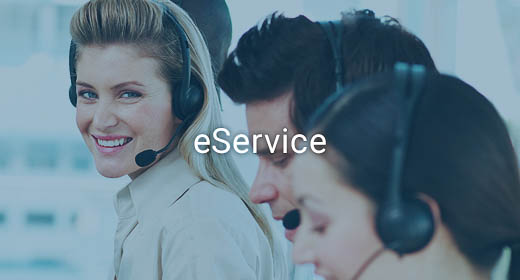 Please visit our partner center (e-service) and register KE device. Then, you can free download Matrix Manager Lite.